Services, Management Systems
Customer support for platform users: We work with a wide range of service providers within the industry. We provide priority support to customers who have gold and silver packages at their disposal that allow them to contact us to solve urgent problems.

We assist with package integration and optimization, as it is possible to separate implementations within the platform and implement individual changes to services.

We assist with package integration and optimization, as it is possible to separate implementations within the platform and implement individual changes to services.

● Human Resources Documents from Human Resources (Workbench + Upvise + Platform Safety)
● Project management from Upvise
●Records of working hours
● Individual productivity
● Reports on the project, on the workforce / employees
● Workshop Add On
● Creating your own forms (Upvise)
● Daily documentation (Upvise + Sans Paper)
● Data backup (Services Agreement Gold / Silver)
● Accommodation on the "Cloud" (All Platformers platforms are "cloud")

The Heads Up module is a Dashboard that provides an administrative overview of your existing platforms. From here you can see all the changes as well as an overview of the use of the platform within the organization. Key functions: Logging of all changes, Support Center, Applications Recommended role: System adminstrator

The "Planner" module allows you to view the current, planned and scheduled tasks of your team. A calendar view for easier planning, it has SMS integration for sharing information to work teams. This module can be referred to as a digital whiteboard for organizational planning. Key features: SMS sharing, compatibility with Upvise and Sans Paper Recommended role: Planner

The "Workshop" module is most useful for monitoring the history of equipment use and maintenance. Given its full compatibility with Sans Paper and Upvise, setting up this module automates the form submission process, which is of great importance for daily task checks and service documentation. Key functions: Equipment register, Service activities (or Service work cards), overview of contracted services, editing from the Control panel for integration with Upvise and Sans Paper Recommended role: Plant manager / Mechanics

The "Platform Integrator" module is a great tool for working with large or group Excel or CVS files, and for importing work tasks and equipment into Upvise. This module can work with files related to equipment and work tasks, as well as importing Xlsx, Xlm, and XLS formats. Key functions: creation of special forms corresponding to the type of data for import, import of group data Recommended roles: Safety at work, Planner, Site manager

The module "Safety", ie safety at work, enables monitoring of compliance with regulations and training of employees. It is one of the most popular modules, and has the ability to customize report control pages, in forms tailored to individual teams. Key functions: Customizable reporting and control pages and safety metrics at work, for safety equipment and employee training. Recommended role: Safety and security at work
PlatformTracker
The "Platform Tracker" module enables tracking and formatting of working hours that are downloaded from Upvise or Sans Paper. It is possible to review by day, week or month as well as review the project and registered activities. Key functions: Editing and approving working hours, reports, possibility in csv format. Recommended roles: Payroll, Project Managers, Site Engineers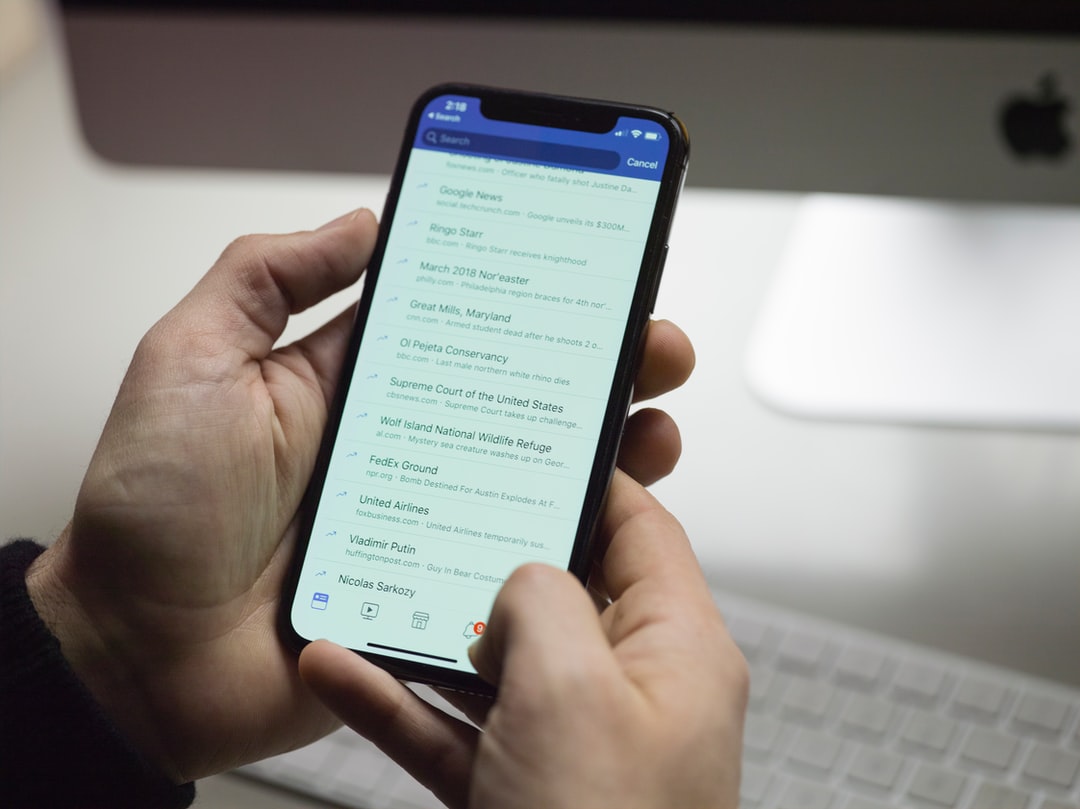 The "Portal" module is a window into the database. Allows clients or other external users to access the system to view the status of their work tasks, projects and equipment without the possibility of changes. It is possible to review the forms and post comments / notes. Key features: compatibility with Upvise, interaction with customers through data sharing. Recommended roles: External clients, suppliers, subcontractors
Sans Paper is a mobile solution for pre-launching compliance checklists, offering integration into Upvise CRM, and more to come.
From smaller businesses to innovative businesses, Upvise is transforming productivity for thousands of mobile teams. CRM software aimed at making your company and sales team ten times more productive in the market.
Designed to meet operational and production requirements and to support a complete bookkeeping system. Composed of a series of modules tailored to the financial requirements of the organization